We believe that social films can create social change.
FreedomFilmFest, the international human rights film festival, is organised by Freedom Film Network and Goethe-Institute Malaysia and is a key activity in the Social Films for Social Change project funded by the European Union.
Social Films for Social Change is a five-year project aims to use creative media, films and videos to strengthen democracy and human rights in Malaysia, with a particular focus on women rights and empowerment of indigenous peoples.
Freedom Film Network's key activities are:
Grants for production of social films & advocacy
Capacity-building workshops

Social film archive

Film screenings and engagement platform

The Film Censorship Act & You
Grants for production of social films & advocacy
Capacity-building workshops
Working with industry experts, we organise workshops for social filmmakers and civil society organisations. Working with them, we aim to explore new methods and mediums in effective and sustainable change.   
This includes workshops on story development, technical production skills, using film in education, using film with a strategic impact framework, and audio documentary workshops.
We have initiated efforts to archive 17 years of films, raw footage and documentaries in our international human rights festival for the use of educators, community leaders and civil society organisations.
This remains to be the only archive of human rights footage in Malaysia and is an ongoing effort.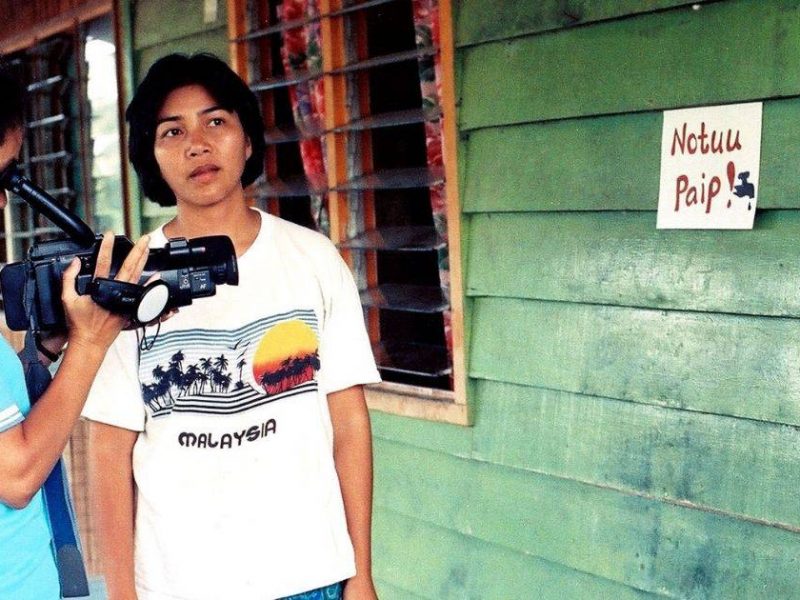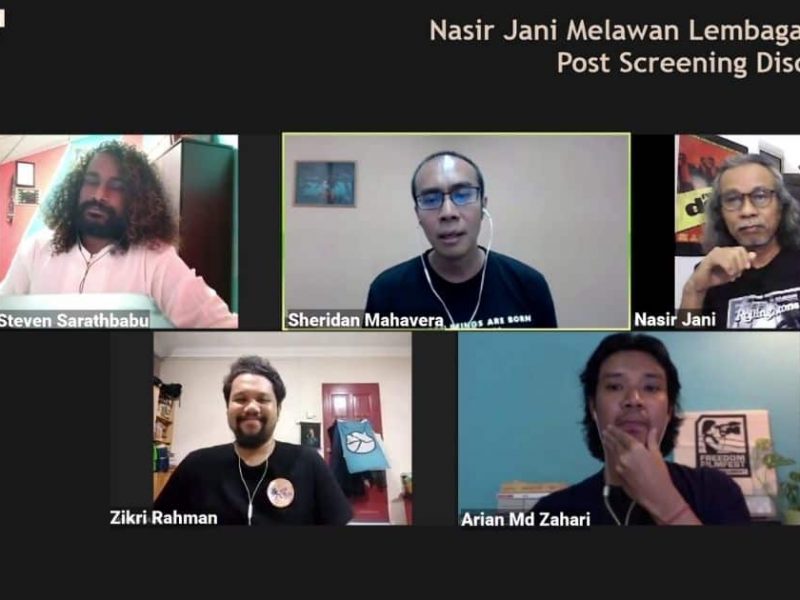 Platforms for film screenings and engagement
Our international human rights documentary film festival showcases award-winning and cutting-edge human rights films from local, regional and international filmmakers. 
We believe that social films should not be passive. Each screening we organise is accompanied by a discussion, as nuances and context on issues of the day deserve to be delved into in-depth. We represent filmmakers and community voices to a wide range of audiences.
This includes the general public, policy-makers, lawyers, educators, academicians, farmers, social activists, worker's rights activists, and marginalised communities such as the indigenous community, sex workers and the LGBT community.
The Film Censorship Act & You
Bebaskan Filem is a five-year campaign to reform media laws and policies to ensure freedom of expression is protected in films.   
We have begun legal and social research on the areas of reforms, initiated engagement with industry stakeholders, lawmakers and related official regulatory bodies, and producing relevant resource materials on this subject.